Territory Managers
International Wholesale Tile has gained strength through inspired and continued growth and vision. In business since 1994, IWT has developed a distinct competitive advantage by delivering exceptional value, a diverse offering of products and unsurpassed customer service. IWT is a provider of premium ceramic, porcelain, natural stone and a variety of decorative glass, pool and mosaic tile products that are available in a wide variety of retail floor covering stores, design centers and specialty tile & stone shops across the United States.
Program Managers
The commitment of the company is to continuously improve our product offerings, our sales channels, our depth of inventory, and all of our procedures to make sure we are in a positive position to deliver only the best service possible so that our customers can maintain their competitive edge.
Nautilus Architectural & Design
The most defining factor of IWT resides in the people who create a real difference in the business, every day. We are a staff that works together. Every single individual is driven to be invested in the success of the company. This creates a culture of honesty, approachability, and success.
Builder Division
With over 800 customers, we continue to be united by a mission to stay creative and flexible for our customers. We never sell directly to the end-user, so that we remain committed to our mantra that, "We are your quality supplier, not your competition!"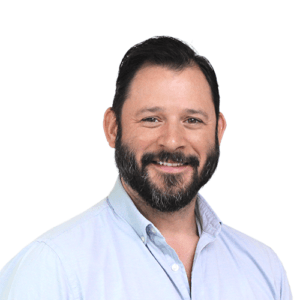 Ken Baker
Senior Builder Program Coordinator.
Certified Hard Surface Flooring Inspector (FCITS)
kbaker@iwttesoro.com​
Internal Operations Management Team